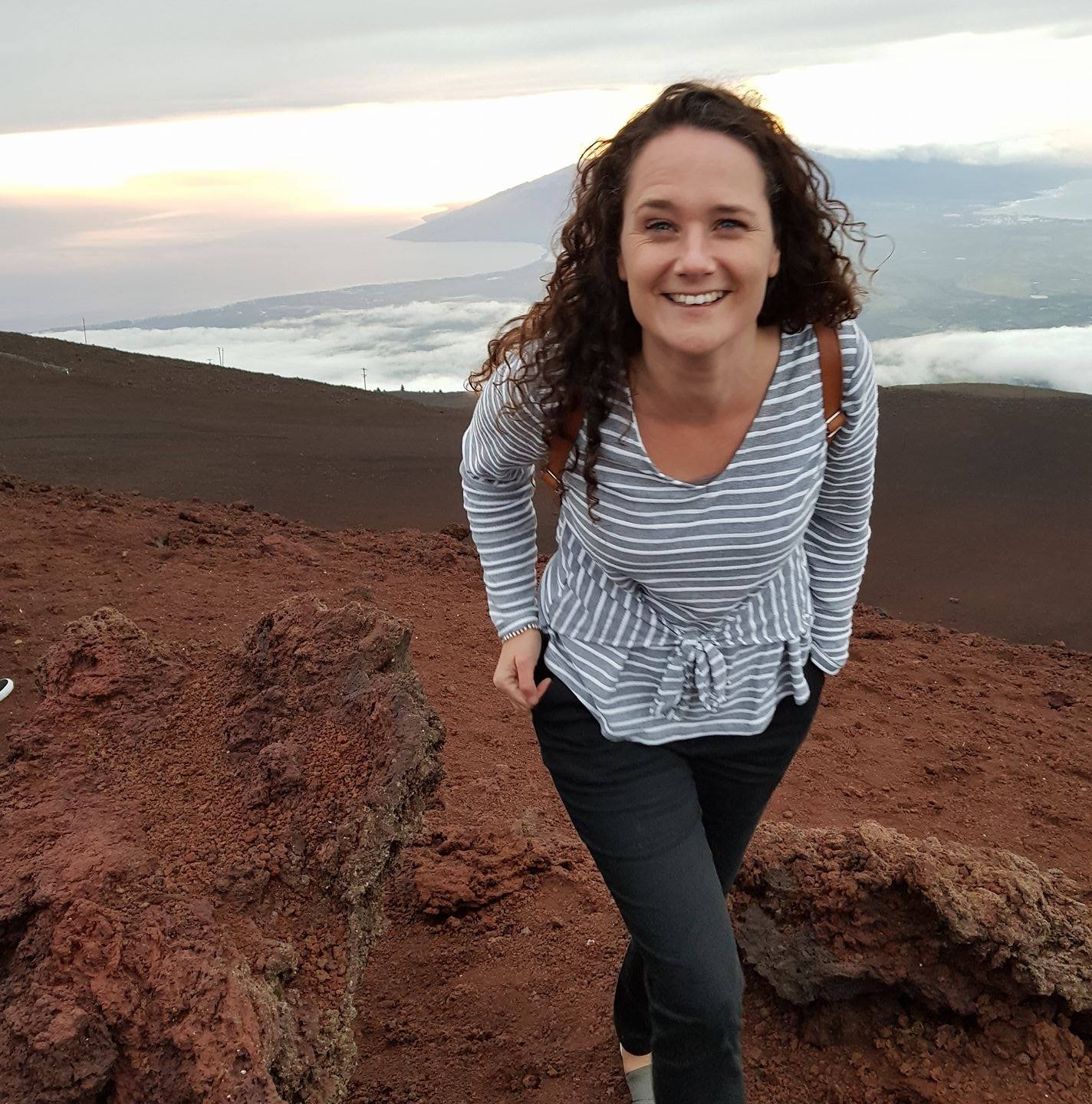 Kate's energy is most often derived from setting off in search of solving a puzzle (and the more complex, the better!).
She is a strong believer that true self-care is about crafting a life that pulls in more of what you like.
She decided to write it all down.
(Eventually.)
the year that everything changed.
2020 was different…
Last year, the time and space afforded to me by the first lockdown, away from the masking required by the workplace, gave me the gift of understanding my true identity as an autistic person. Finally at the age of 42, things were starting to make sense!
After a lifetime of feeling misunderstood, I have been making my way out of autistic burnout, and untangling the pain caused by previous relationship trauma and workplace bullying. I started to understand why so many traditional strategies didn't work for me.
For many late-diagnosed autistics, we go through a period of disbelief that there is relatively little 'treatment.' And so we reach out to the community – and this is where we find understanding, clarity and purpose.
This website is my contribution to the whole.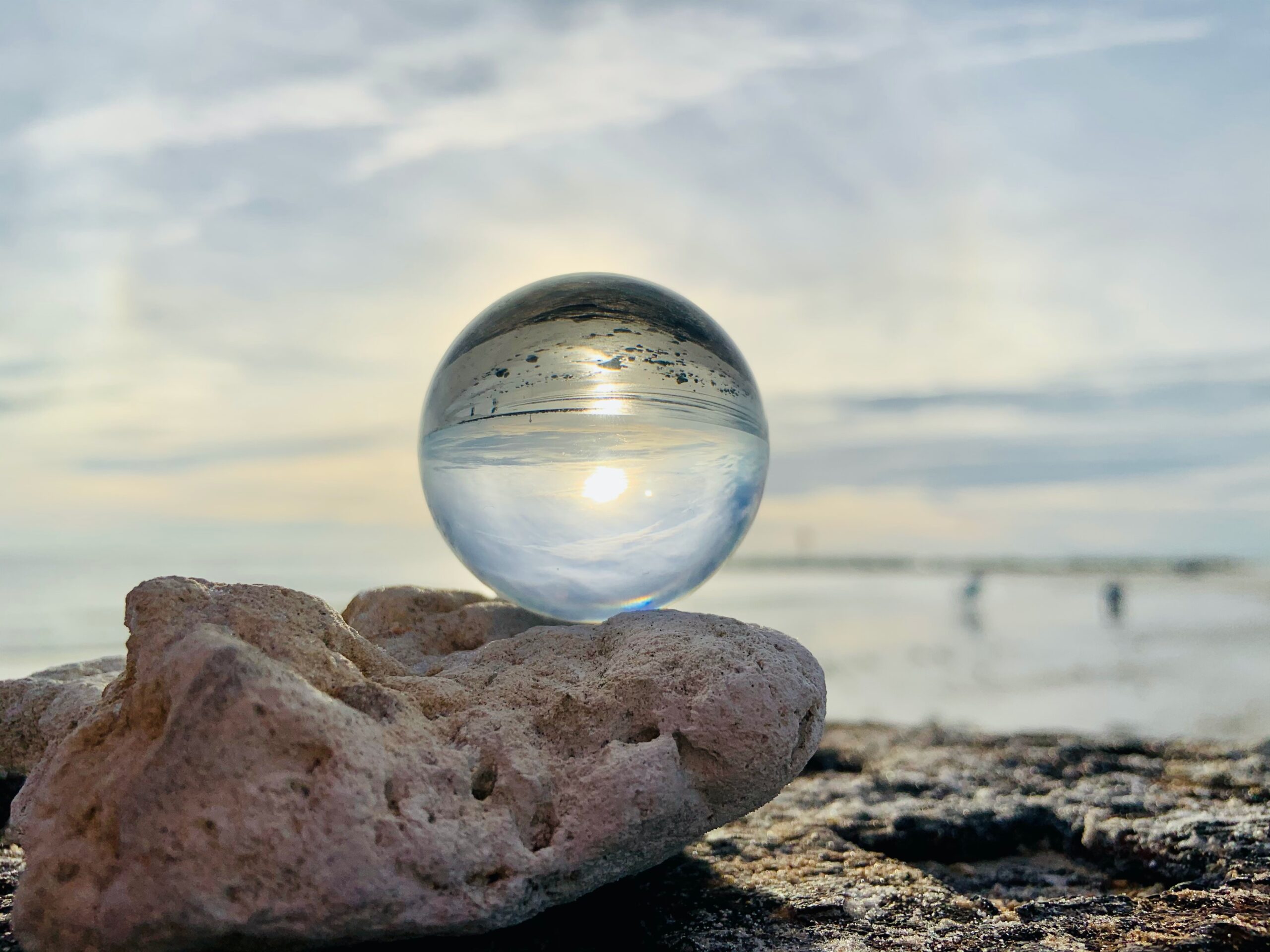 "Autism gave me a sense of calm and a framework to understand I'm not broken, the world is."

Hannah Gadsby.

Tweet